Move-In Today.
We have spacious one, two and three-bedroom apartments ready to lease! Get in touch with a leasing agent today to apply.
Apply Now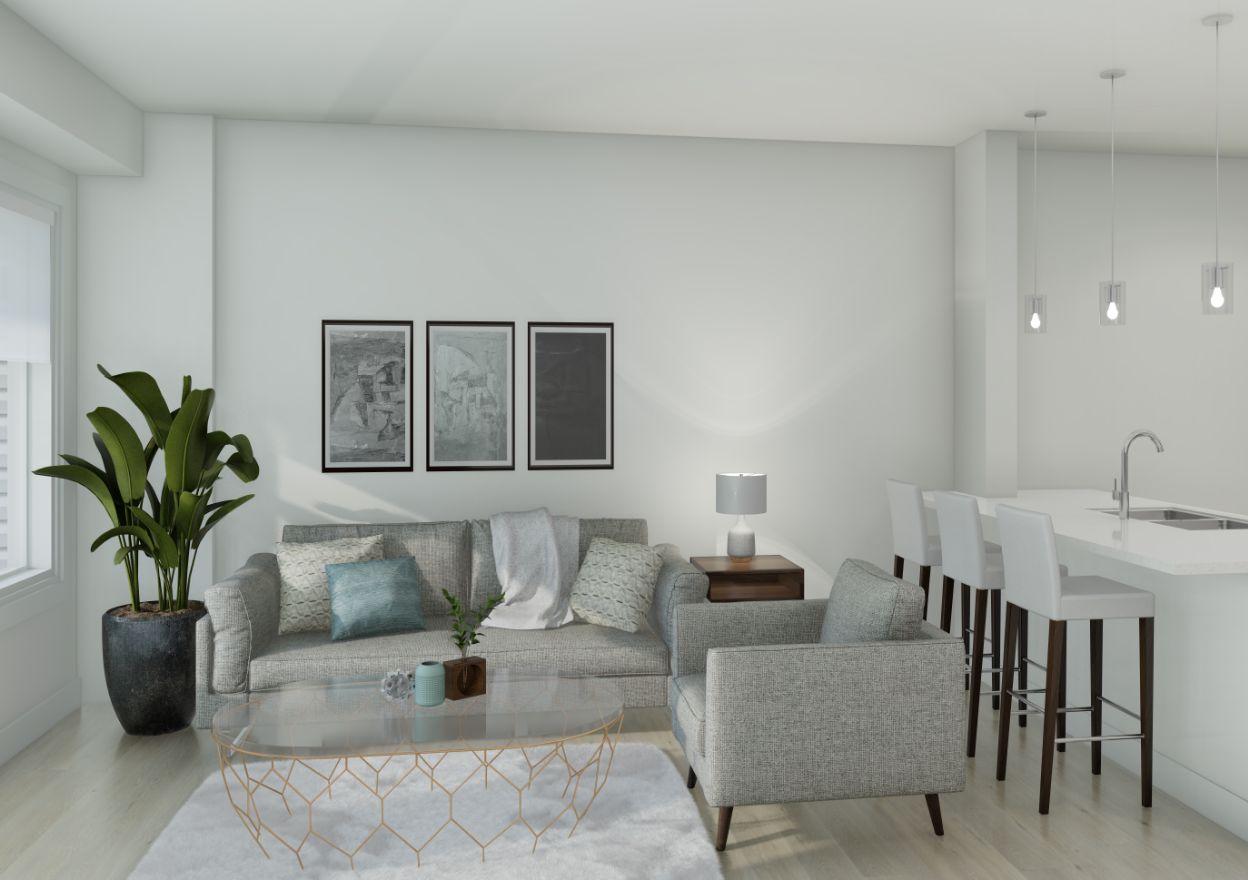 More Nolan Hill to come in 2023.
Three brand new buildings are in the works and will be ready in summer 2023. Leave your contact information to find out more.
Get In Touch